The Dubai Tourism Bureau revealed that the number of Chinese tourists staying in Dubai has grown rapidly since 2014. In 2017, global visitors in Dubai increased by 6.2% year-on-year, and the Chinese market grew strongly, with a growth rate of 41%. China has become the fourth largest market for Dubai's global source market. From January to August 2018, the number of Chinese tourists has exceeded 578,000, a year-on-year increase of 10.8%.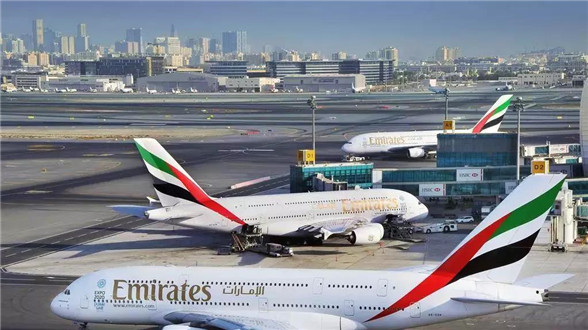 According to the analysis, the key factors contributing to the growth of visits by Chinese tourists in Dubai include the visa-free policy for Chinese citizens, the "Hug China" series of friendly initiatives and strategic cooperation with Huawei, Tencent and Alipay. The China Forum held in Dubai recently is unprecedented in its grandeur. It aims to establish a bridge of communication between culture, tourism and technology, create more cooperation opportunities for China and Dubai, and continuously enhance the travel experience of Chinese tourists.
According to reports, Dubai Tourism Bureau will continue to deepen cooperation with Chinese partners to jointly make Dubai the preferred destination for outbound travel, and continue to improve the tourist experience of Chinese tourists, welcome more Chinese tourists to Dubai.